Thursday, July 7, 2011
I've been pretty busy with various visual projects, so it's nice to get to post something musical for a change. Matt and I have been constantly moving over the past couple of years, so it's been hard to sit down and actually record as a band. But now that we're both living in Seattle with no signs of moving again in the near future, we've gotten back into the swing of things.
Over the past couple of months we've been putting together this EP. These songs have been in various demo states for a while, so it's nice to have finalized versions. You can download it
here at our bandcamp
, or listen to it below.
(Oh yeah, that's me singing on "Loops" and we changed our band name. I guess I forgot to mention that.)
Sunday, July 3, 2011
I couldn't sleep, so I gave animation a try...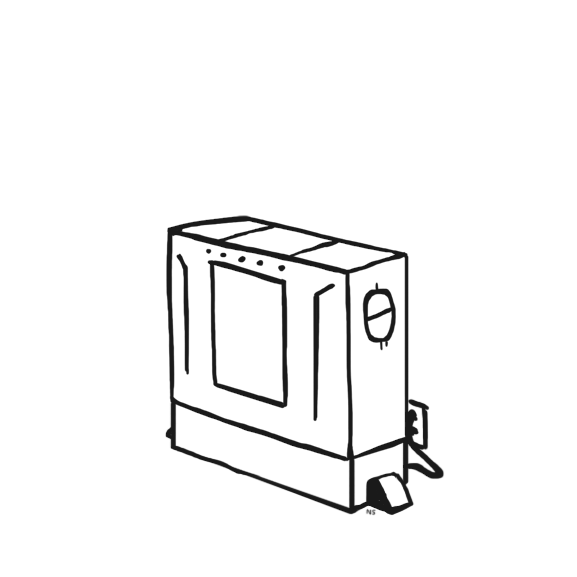 It's based on this little design I did of a robot a while ago. I wanna try and make a comic out of this guy... eventually.